About Wormate.io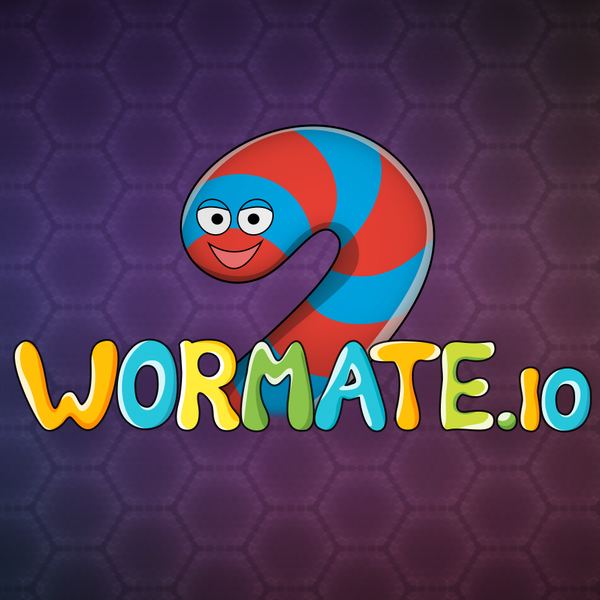 Description:
Wormate.io:
Welcome to the colorful world of Wormate.io!
About the Game
Wormate.io is an exciting multiplayer online game where your goal is simple - become the biggest and longest worm on the playing field. Enter the arena and navigate your worm through a vibrant environment filled with tasty treats. Devour as many sweets, cakes, and other delicious objects as you can to grow your worm.
Gameplay
In Wormate.io, you control a cute little worm that continuously grows with each snack it eats. Use the arrow keys or mouse to move your worm around the screen. Be careful not to bump into other worms, as this will result in instant death and you'll have to start over.
To gain an advantage over your opponents, you can strategically use boosters and power-ups scattered throughout the map. These special items can provide you with speed boosts, invincibility, and other abilities to outmaneuver your rivals.
Features
1. Customization: Personalize your worm with fun hats and skins, making it stand out from the crowd.
2. Socialize: Interact with other players through in-game chat. Form alliances or compete against friends and foes.
3. Achievements: Unlock various achievements as you progress and show off your skills to the world.
Controls
Use the following controls to navigate your worm:
Arrow keys: Move the worm in the corresponding directions.
Mouse: Alternatively, you can use the mouse to guide your worm.
Join the Fun!
Are you ready to embark on an addictive journey full of wormy adventures? Play Wormate.io now and prove your worth as the ultimate worm champion!
To commence your online gaming experience in Wormate io, visit the game.
Managing your character or object within the Wormate io generally involves using the keyboard (e.g., WASD for movement) and the mouse (for aiming and performing actions). You can also access additional control buttons and settings through the in-game menu.